News & Events
Sed ut perspiciatis unde omnis iste natus error sit voluptatem accusantium doloremque laudantium, totam rem aperiam, eaque ipsa quae ab illo inventore veritatis et quasi architectoeaque ipsa quae ab illo inventore.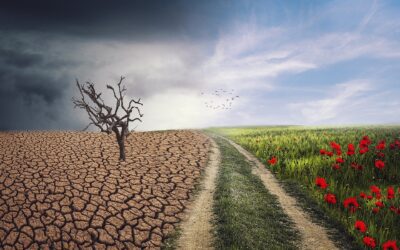 "Human beings have a strong dramatic instinct toward binary thinking, a basic urge to divide things into two distinct groups, with nothing but an empty gap in between." ― Hans Rosling We love to dichotomize. But the truth is that there are more overlaps than...
MON – FRI
10:00am – 1:00pm
4:00pm – 10:30pm
Drop Us a Line
Don't be shy. Let us know if you have any questions!