Journey Beyond Burnout
Coaching for professionals, leaders, and everyday individuals who yearn to harness their highest potential and experience fulfillment.
schedule a Complimentary consultation
One day or day one. You Decide.
Picture this: You wake up each day feeling drained, trapped in a monotonous cycle of ambition and dissatisfaction. You're chronically stressed, your natural rhythms are rushed, and your days are fragmented into bits and pieces. Somewhere deep down, a voice whispers – this isn't how life should be.
Are you tired of chasing elusive happiness? Are you finding it difficult to navigate life's crossroads? Or perhaps, are you yearning for a sense of fulfillment that always seems just out of reach? If you nodded to any of these, then we're on the same page.
I partner with individuals like you, those who've been battling that unsettling feeling of discontentment and burnout. Together, we'll uncover your deepest passions, values, and visions, paving the way towards a future that aligns with your true self.
Imagine finding yourself in a place where relationships bring joy, your work is fulfilling, and you bask in the satisfaction of living a better version of your life.
Whether you're grappling with burnout, yearning for a career change, or simply seeking a deeper sense of fulfillment, I'm here to help you harness your greatest potential. Through my personalized coaching process, we will enhance your awareness, igniting a natural increase in your energy levels and setting transformative changes into motion.
You'll begin to feel more fulfilled, engaged, and confident, which can, in turn, propel you towards higher performance, improved teamwork, deeper relationships, and stronger leadership.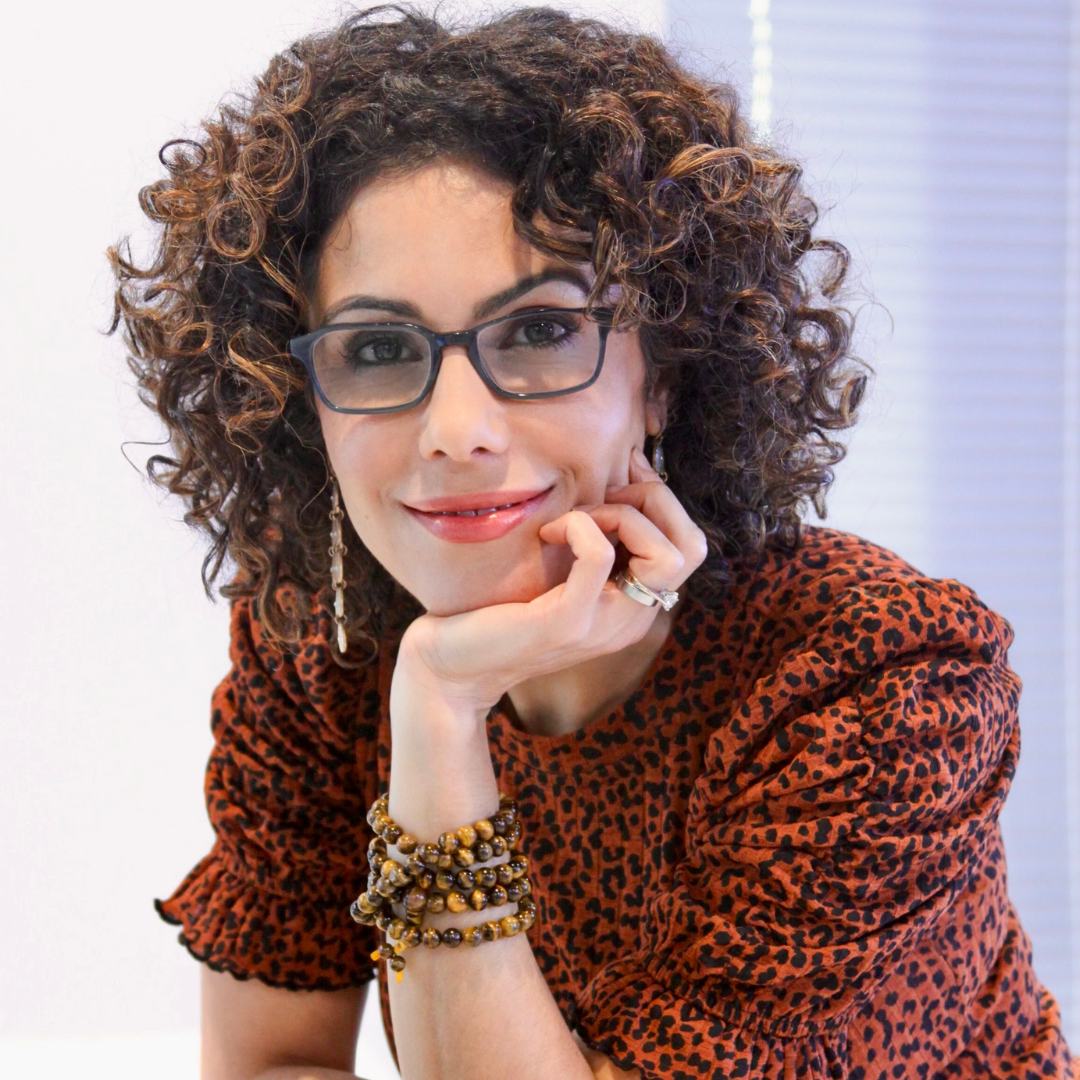 Individual & Group Coaching Sessions
Through 1:1 coaching, you'll delve deeper into understanding yourself and rediscover who you truly are. You'll learn ways to cultivate your awareness, align with your purpose, and navigate life transitions. Ultimately, you'll define your unique version of success, tapping into your potential and embracing the real YOU.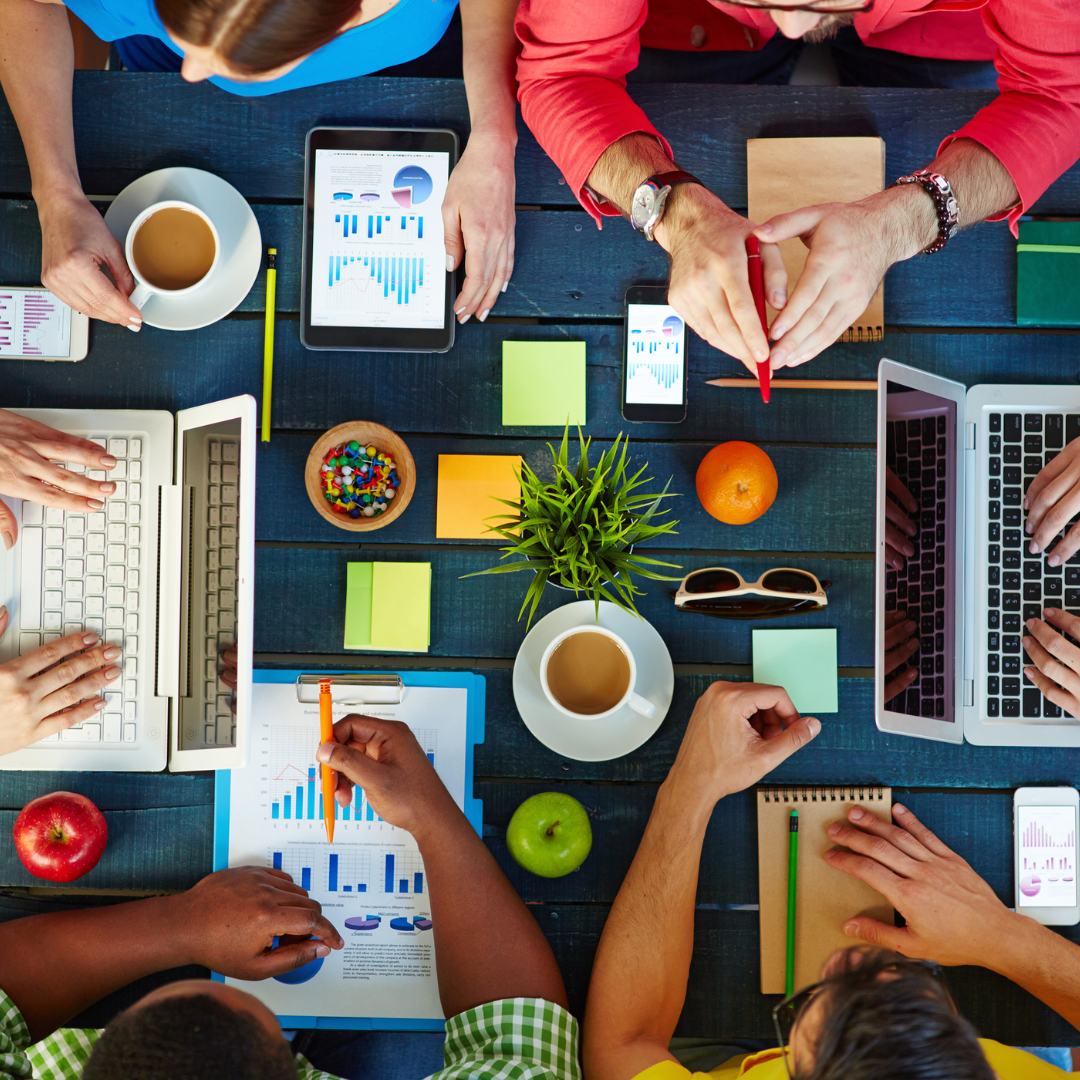 Leadership & Transitions
Energy Leadership™ represents a unique approach to developing a personal leadership style that has a positive, transformative influence on yourself, your colleagues, and your entire organization. In mastering leadership, it goes beyond acquiring a set of skills – it's about adopting a mindset and embodying the qualities of a true leader.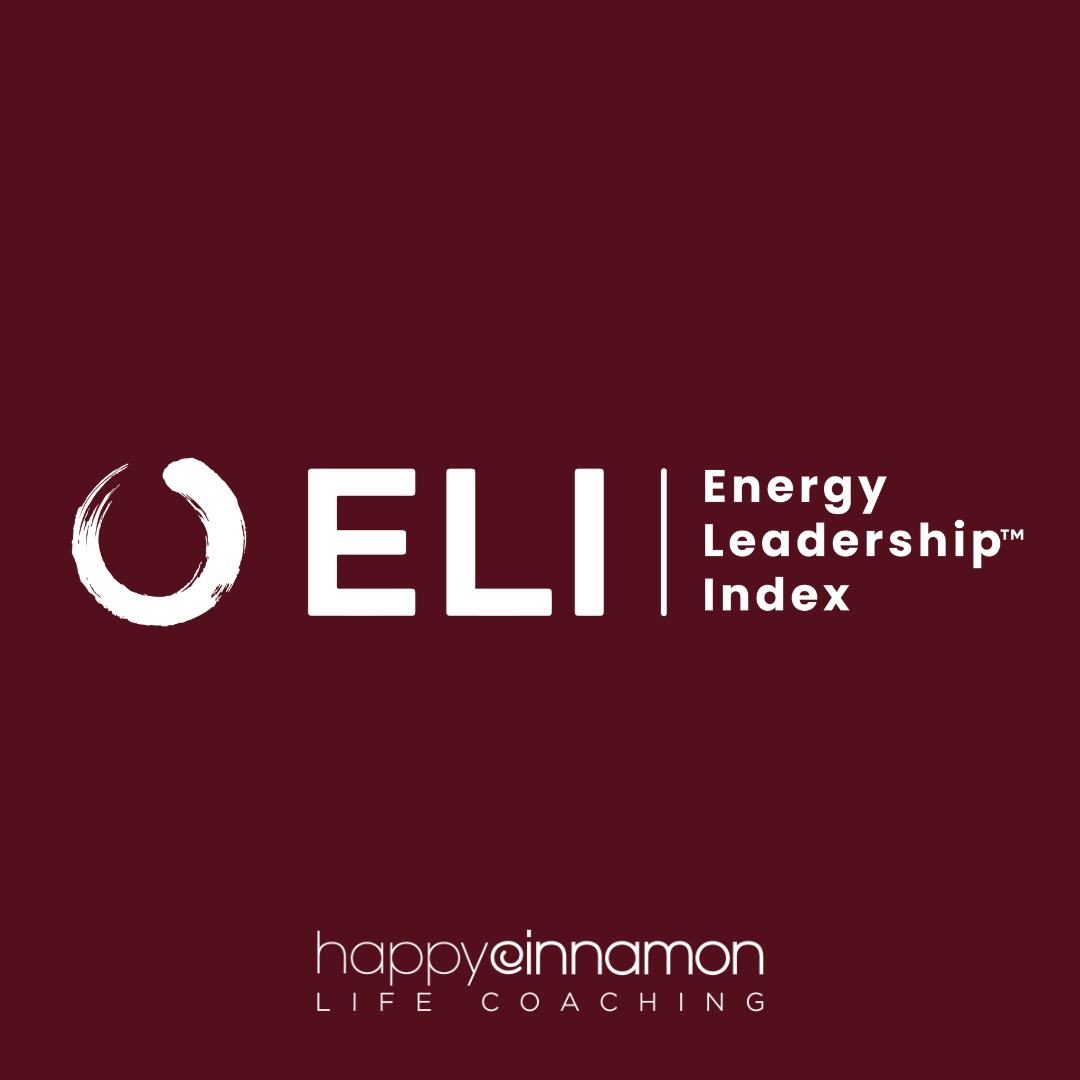 Energy Leadership™ Index Assessment
With this unique and powerful tool, you'll gain insight into how you and those around you perceive and respond to situations, both in everyday life and under stress. Embark on a fresh approach to self development that helps you identify and overcome obstacles, allowing you to break free, progress, and live a life that truly reflects your highest aspirations.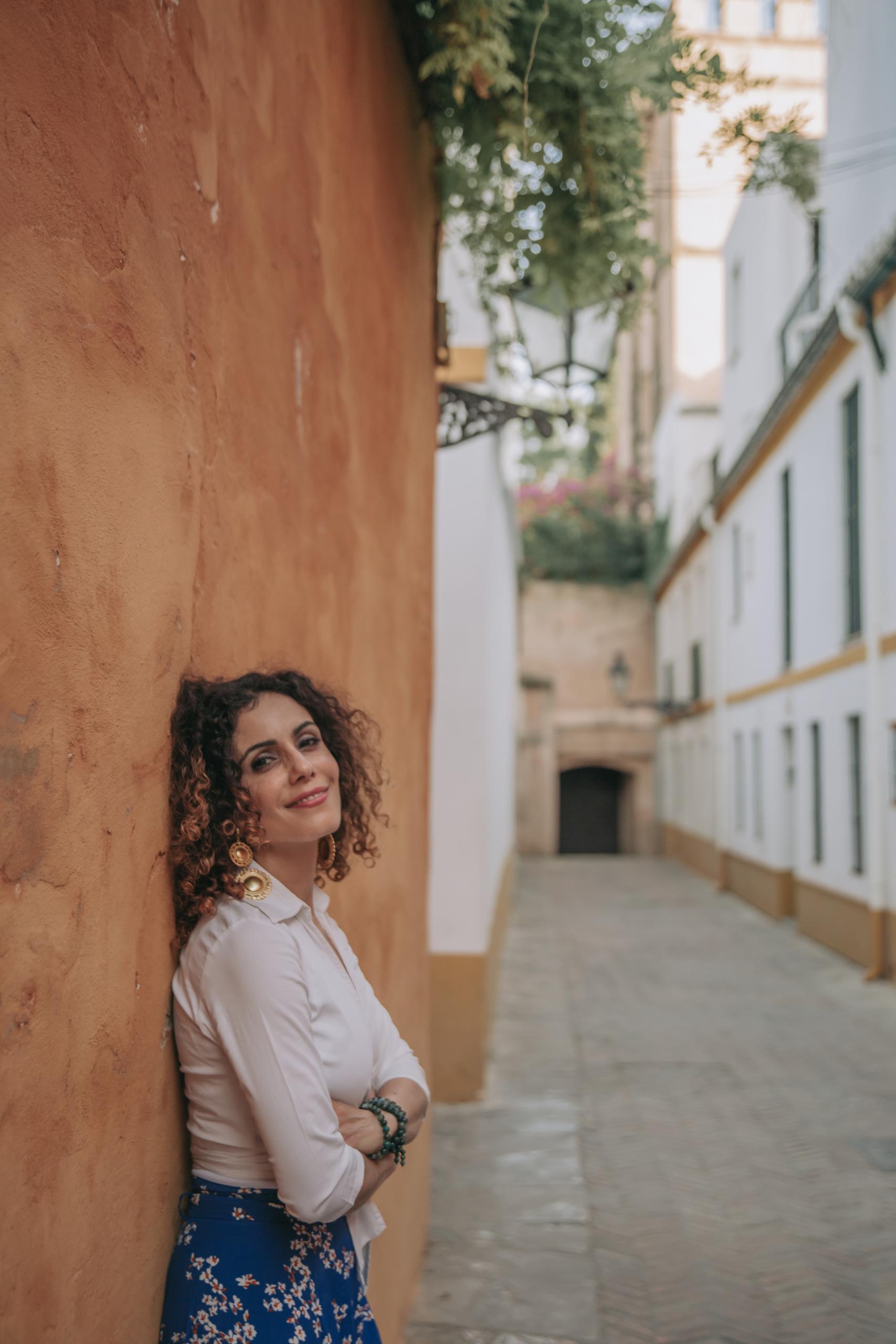 I believe we all have a calling, something we are meant to do. The things that excite us are not random. However, often, we struggle with how to find it, how to articulate it, and how to bring it to life. Exploring our purpose is something that requires conscious, ongoing effort. Doing it alone, attempting to find our way forward through guesswork, can feel daunting and at times, impossible. But with a supportive coach by our side, it can be within reach.
As an Institute for Professional Excellence in Coaching (iPEC) certified professional coach, my mission is to help people like you tap into their potential, discover their inner power, and find greater fulfillment in life. I offer a genuine and inspiring approach that centers around listening, understanding, and guiding you on your unique path. I work with you to craft effective lifestyle practices that enhance your overall well-being and energy levels.
My coaching approach focuses on optimizing personal energy, which involves understanding the intricate relationship between energy, body, mind, and performance. Through the use of tangible, research-backed frameworks such as iPEC's transformational Core Energy Coaching™ model and the groundbreaking Energy Leadership™ Index (ELI) assessment, I can help you delve deeper into self-discovery. The Core Energy Coaching technique involves identifying and transforming underlying beliefs and attitudes that shape your behavior, emotions, and overall energy. By acknowledging that all aspects of your being are interconnected, we can work together to create positive and lasting change in your life.
I firmly believe that a holistic coaching approach — rooted in the realms of physiology, psychology, philosophy, and performance management — is essential for unlocking your full potential and achieving your goals. My ultimate goal is to assist you in becoming more self-aware, confident, and effective in achieving your desired outcomes, enabling you to lead a more fulfilling life.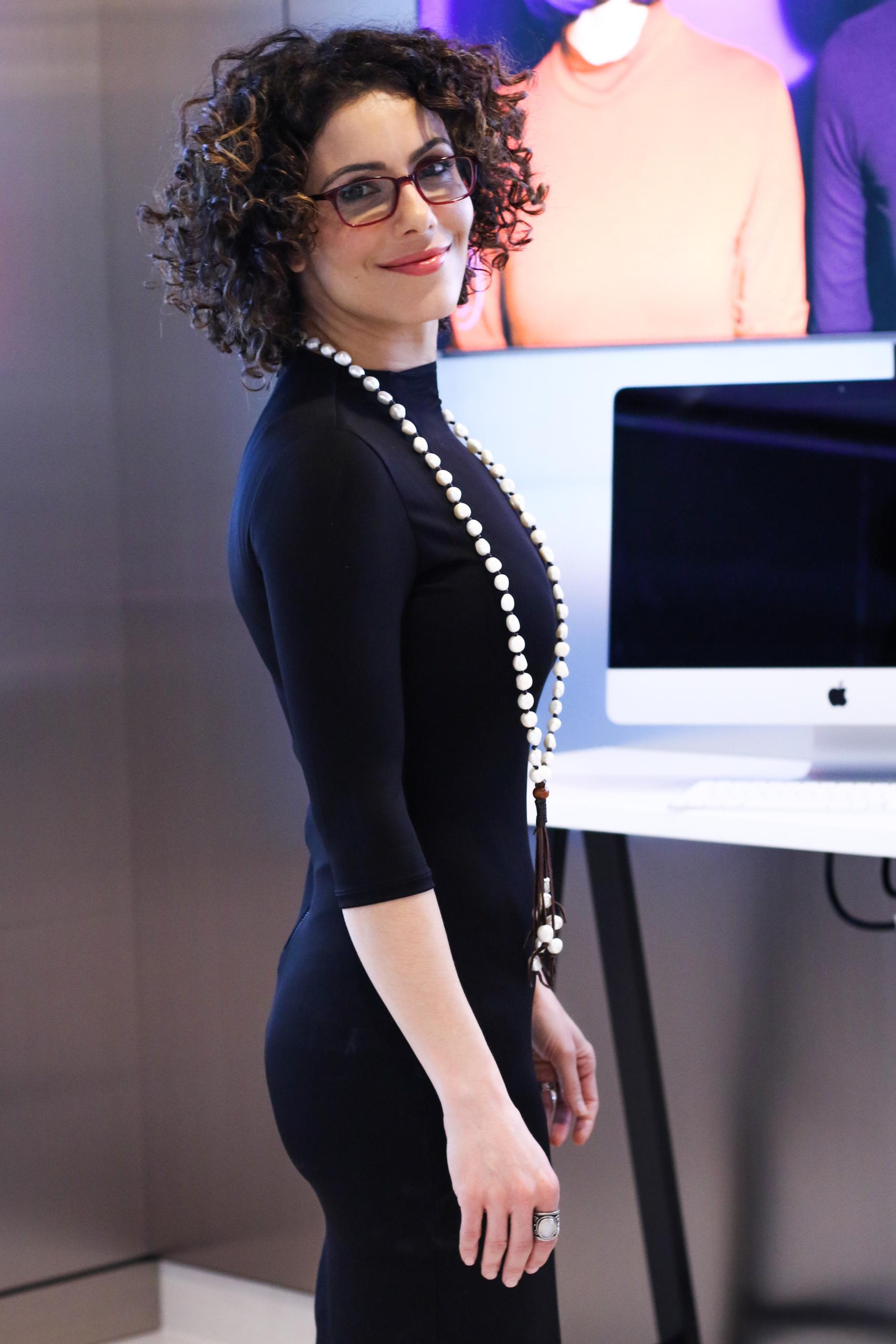 Coaching is a JOURNEY together. We become THINKING PARTNERS and EXPLORE your challenges and opportunities for the growth you seek. Coaching is about YOU and what you need. You are the Hero of your own journey. You lead, and I give you safe, confidential attention to stay on your path.
Maybe you want to get out of a meaningless job, write a book, rekindle a relationship, move forward after recovering from a health crisis, become a professional athlete, prepare for an arduous challenge, or create a new wellness routine.  Deep down, you know who you are and what you want. WHATEVER it is, you need a map to get there.
In coaching, we travel your journey step-by-step until you either achieve that goal or have a plan in place to finish the mountain climb on your own.
Learn more