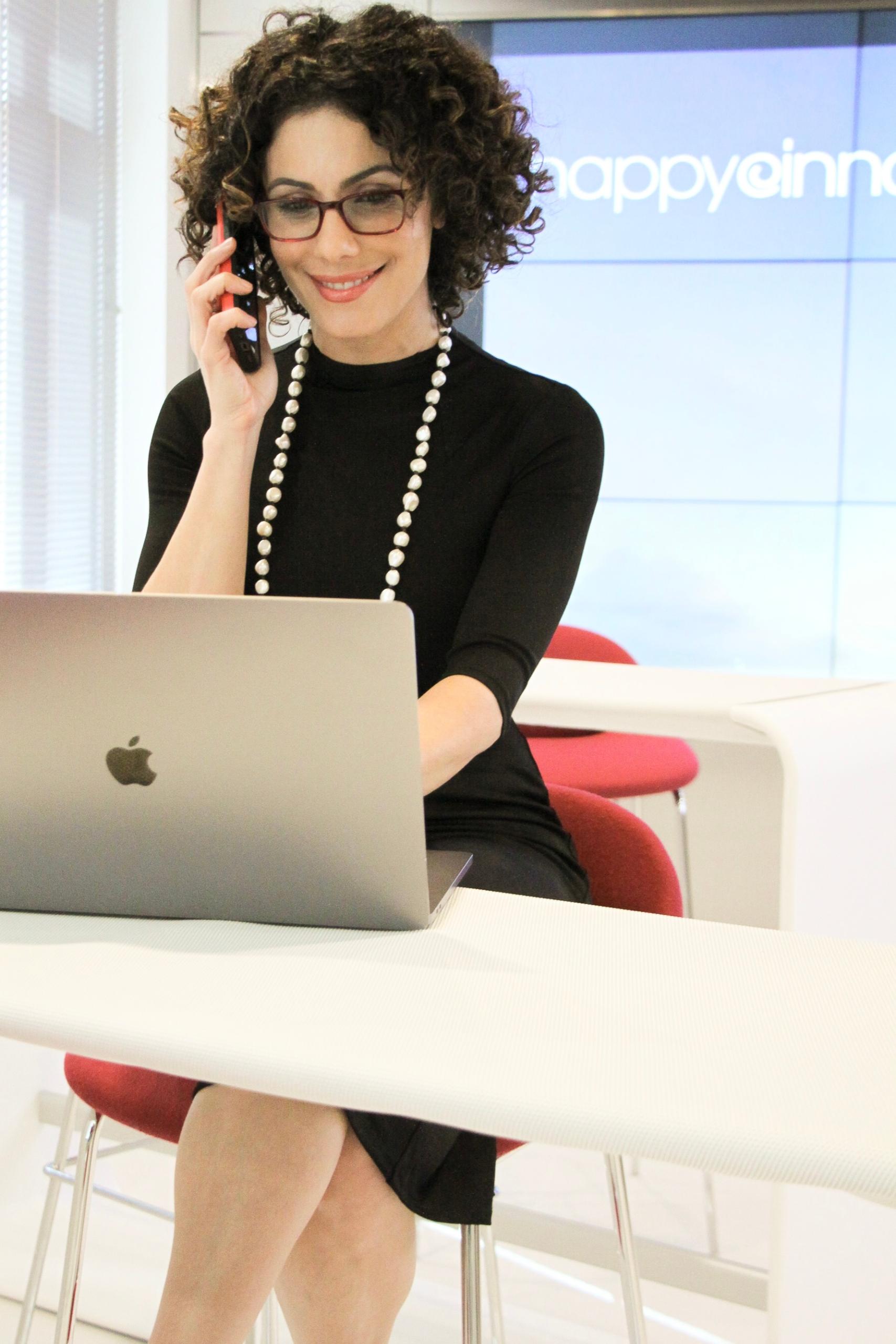 Delve deeper into your own psyche, peeling back the layers of your identity—your ambitions, apprehensions, convictions, and the core mechanisms that power your very existence. Recognizing these aspects is the pivotal first stride in any journey towards meaningful transformation.
In 10 sessions of 1:1 Core Energy Coaching™, we'll address the blocks that have been holding you back, dive deep into your fears and uncertainties, rediscover your unique strengths, and build in accountability to keep you on track. With no judgment and complete focus on your goals, our coaching relationship will provide a safe space for exploring your innermost thoughts and feelings. Together, we'll create a customized plan based on your unique goals and objectives to help you express your highest potential.
"Breakthrough explore session"
If you're uncertain about whether a coaching package is right for you, why not schedule a 90-minute breakthrough session? In this session, we'll concentrate on a specific opportunity, challenge, or decision to provide you with the support you need.
At the core of every successful journey lies a commitment to growth and progress. This is where Core Energy Coaching becomes a powerful tool to help you reach your goals, unlock your full potential, and create a life filled with purpose and fulfillment.
Whether you seek strategic decision-making guidance or long-term support, I offer both individual sessions and customized packages tailored to your unique needs. If you're unsure where to start, don't worry—schedule a consultation, and let's discuss your goals and how coaching can pave the way.
However, coaching transcends mere sessions or following a program; it's a journey of self-discovery, transformation, and personal growth. While results may vary from person to person, the impact of coaching is profound—new mindsets, realizations, and enduring self-awareness that will accompany you for life.
I firmly believe that coaching is a collaborative process, demanding commitment and engagement from both of us. Together, we'll strive to achieve your goals, overcome limiting beliefs, and explore your overall personal energy to tap into your full potential.
The key to our success? Open, honest communication—a safe, confidential space where you can explore, learn, pivot, and grow without fear of judgment or criticism. Because, in the end, coaching is all about achieving greater results, both professionally and personally, and crafting a life that you genuinely cherish
commonly addressed topics
Relationships & Connections
"Be fearless in the pursuit of what sets your soul on fire"