I offer a range of coaching formats designed to support you, whether you're an individual looking to tap into your complete capabilities or a team aiming to unlock your collective potential. From immersive one-on-one coaching to attitudinal assessment tools and collaborative small group coaching, I have a variety of options to cater to your needs.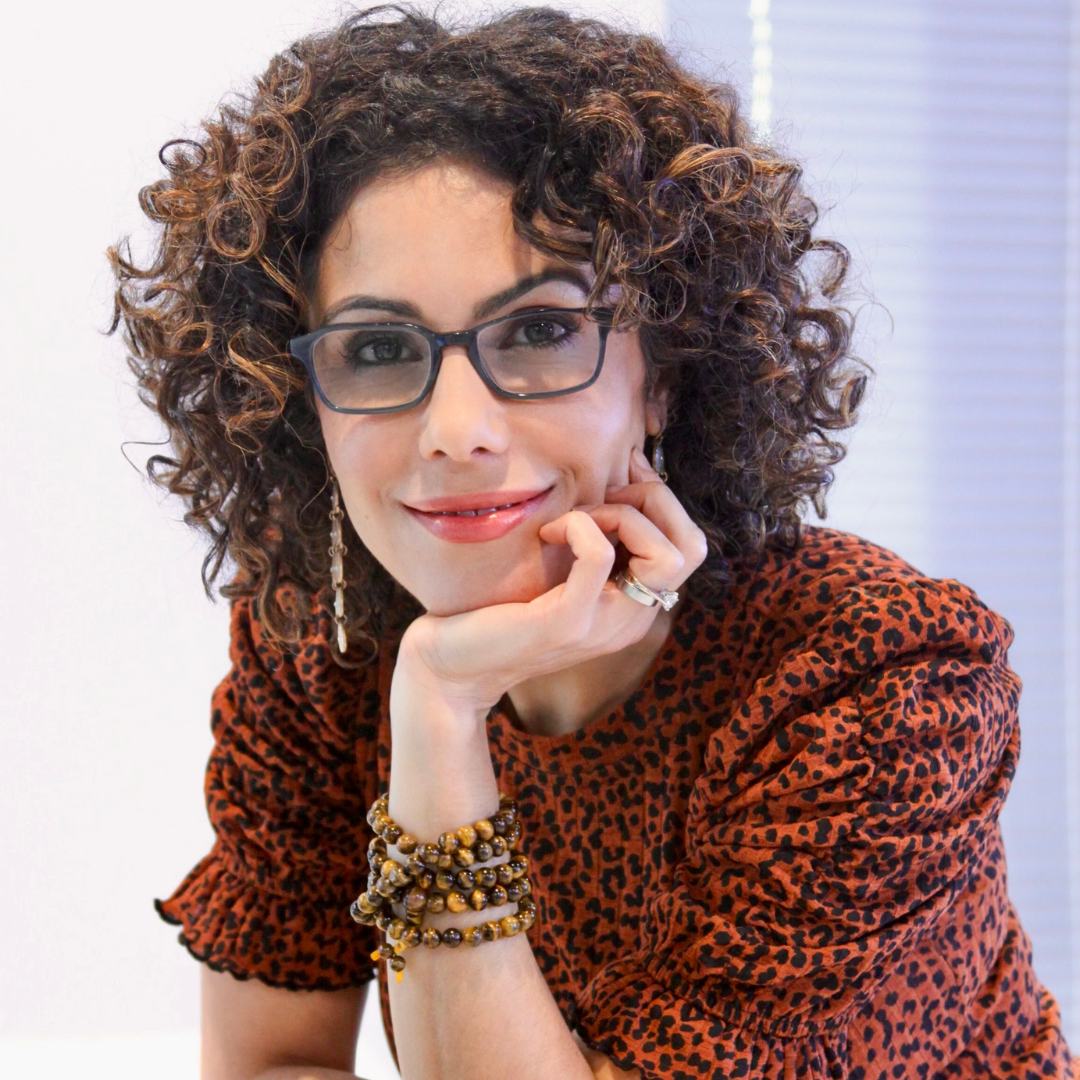 Individual & Group Coaching Sessions
Through 1:1 Energy Coaching™ technique, you'll delve deeper into understanding yourself and rediscover who you truly are. You'll learn ways to cultivate your awareness, align with your purpose, and navigate life transitions. Ultimately, you'll define your unique version of success, tapping into your potential and embracing the real YOU.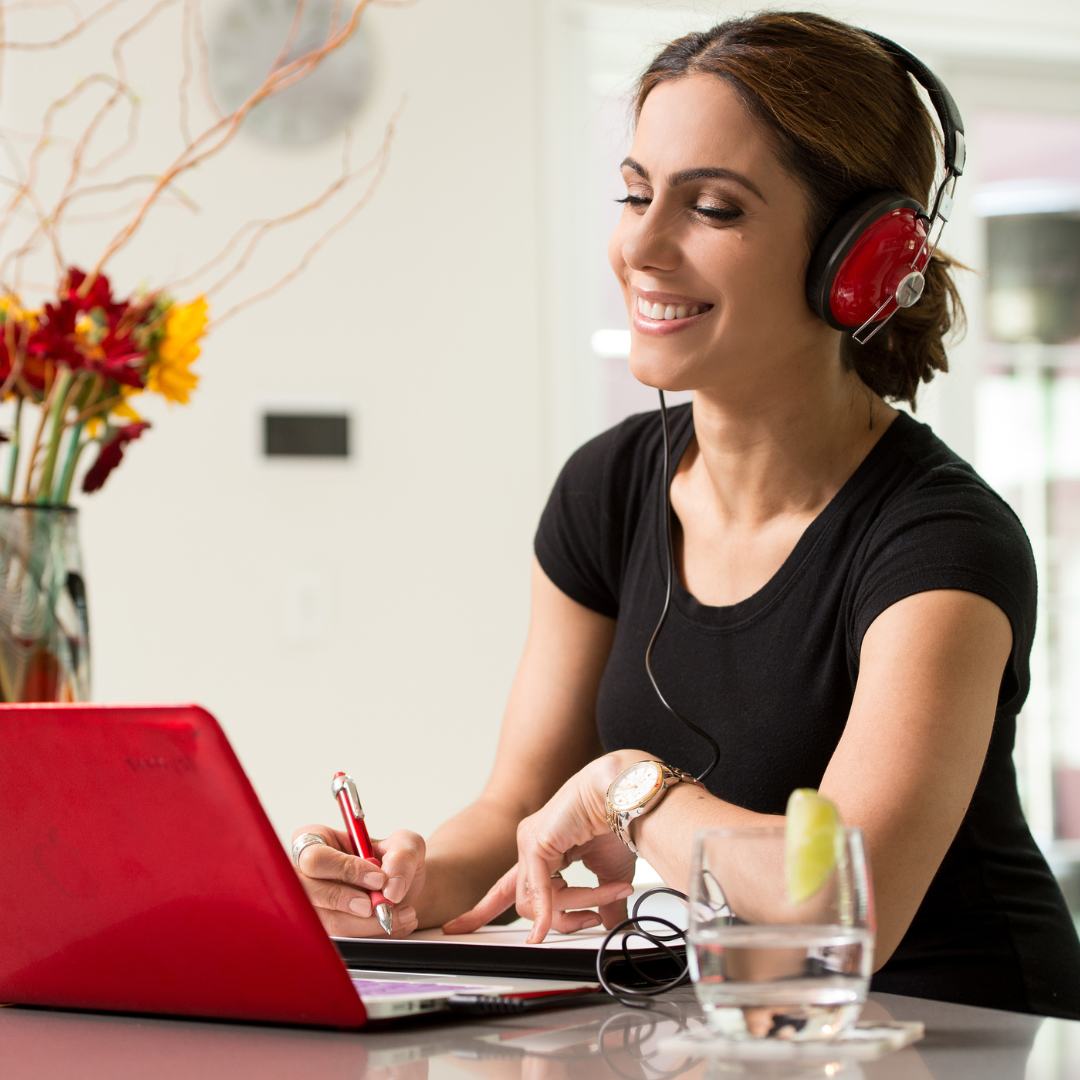 Leadership & Transitions
Energy Leadership™ represents a unique approach to developing a personal leadership style that has a positive, transformative influence on yourself, your colleagues, and your entire organization. In mastering leadership, it goes beyond acquiring a set of skills – it's about adopting a mindset and embodying the qualities of a true leader.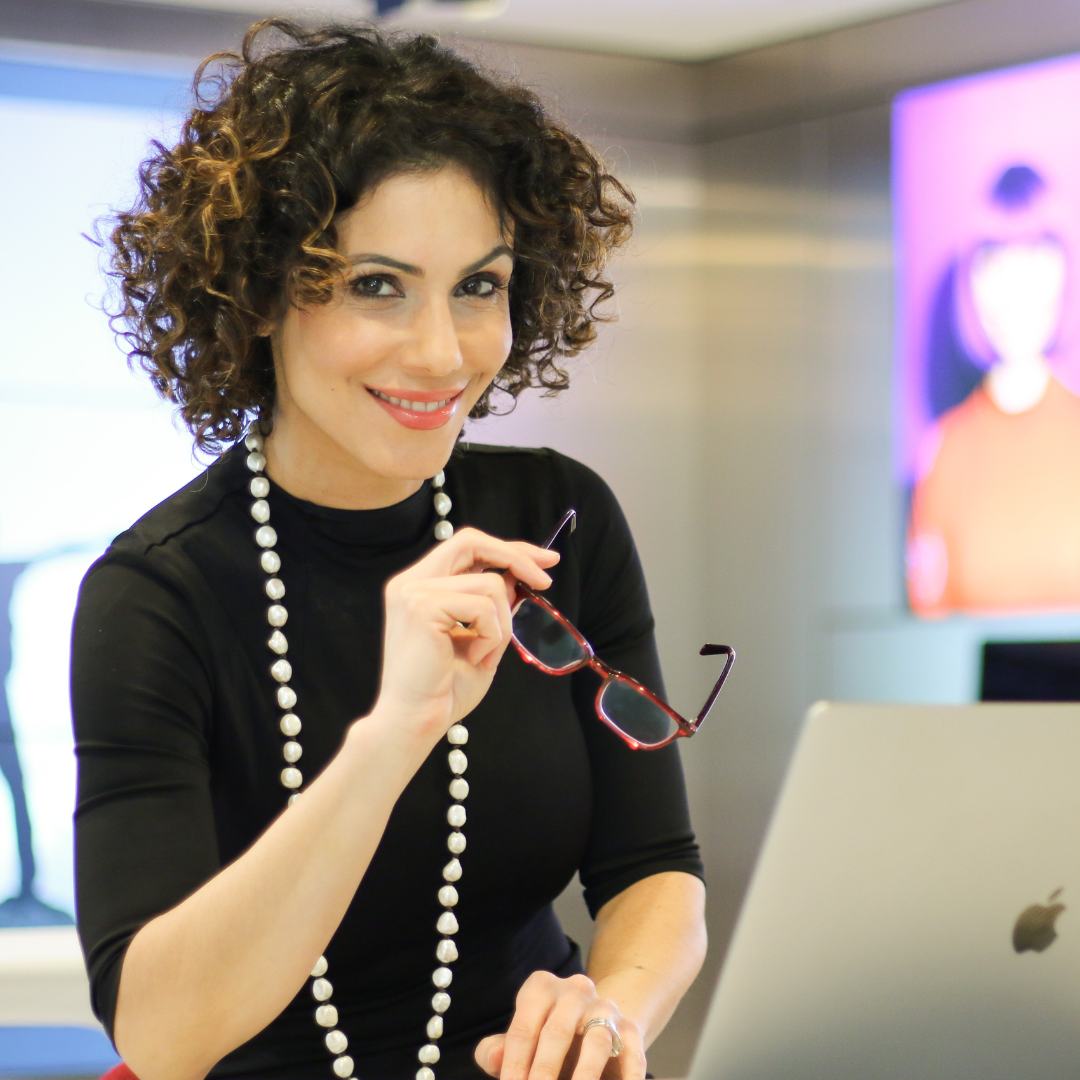 Energy Leadership™ Index Assessment
With this unique and powerful tool, you'll gain insight into how you and those around you perceive and respond to situations, both in everyday life and under stress. Embark on a fresh approach to self development that helps you identify and overcome obstacles, allowing you to break free, progress, and live a life that truly reflects your highest aspirations.
Which Service Is Right For You?
I invite you to schedule a 45-minute discovery call with me. During this call, we will delve into your specific requirements and outline how our collaboration can help you achieve your goals, whether they are individual or team-based. Tailored to your unique aspirations, together, we will create a customized roadmap for your journey.
Schedule your discovery call!
My coaching methodology: Energy Coaching
™ 
Core Energy Coaching is an extraordinary approach that goes beyond the ordinary. It explores deep into your very essence, tapping into the energy that propels your thoughts and actions. It sparks profound shifts, liberating you from limitations and fueling a life filled with enthusiasm and purpose.
Think of your energy as the fuel propelling you forward. Core Energy Coaching helps you overcome blocks and fears, aligning your strengths, values, and passions with your goals. It empowers you to navigate challenges with confidence, seeing them as opportunities for growth.
Through the cultivation of self-awareness, Core Energy Coaching dismantles patterns that may be holding you back, opening doors to a future brimming with fulfillment. It takes a holistic approach, encompassing personal life, relationships, career, health, and spirituality, fostering balance and wholeness.
"It is never too late to be what you might have been."