Tell me, what is it you plan to do with your one wild and precious life?
– Mary Oliver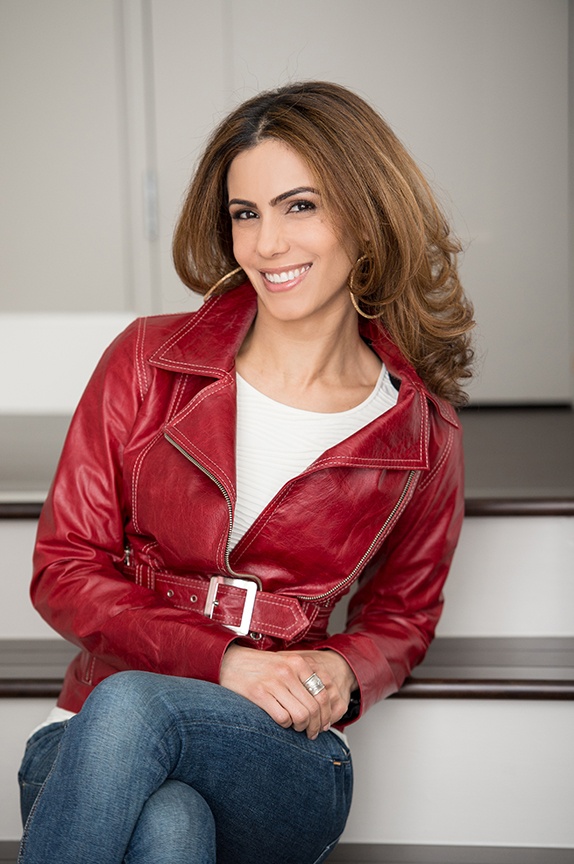 Kathy supports individuals to optimize their personal energy and overall well-being by understanding the relationship between energy, body, mind, and performance. Her coaching approach is a combination of modern science and wisdom, grounded in the teachings of physiology, nutrition, psychology, philosophy, and performance management.
Happy Cinnamon serves as an inspirational confirmation that it's never too late to ignite our life purpose and passion. Staying stuck in the "all-or-nothing" mentality ensures that nothing happens; however, at any point in life, small and carefully planned lifestyle tweaks lifestyle can lead to powerful life transformations. It's about a new fresh perspective, celebrating our unique talents, and living like we deserve and mean it.
Your energy is a form of currency. Use it wisely.
"What is a good life?" and "What is a life worth living"? 
We cultivate our positive energy by learning to change the stories we tell ourselves about the events in our lives. We need to re-evaluate our "Energy Story" periodically.
We must optimize and nurture our human capital, our life force, and energy. To live a fulfilled life, we need to be physically healthy, emotionally centered, mentally stimulated, and spiritually connected. 
Save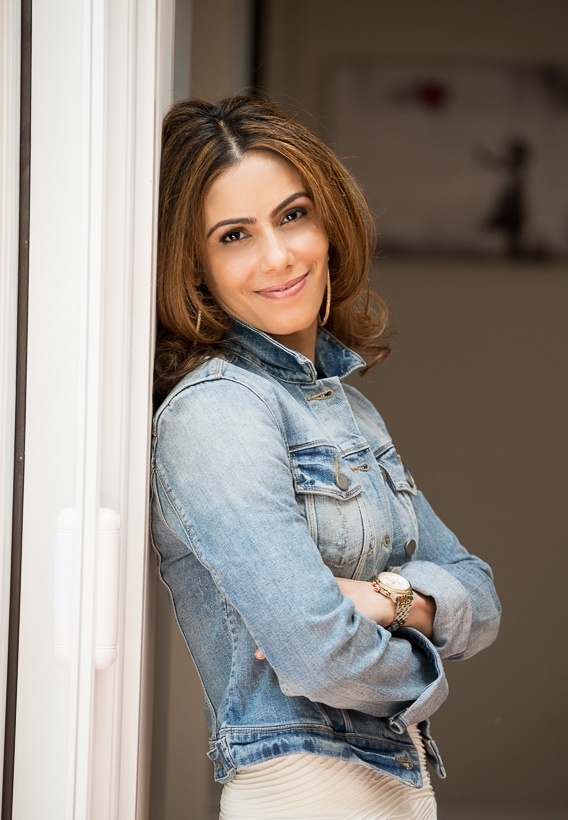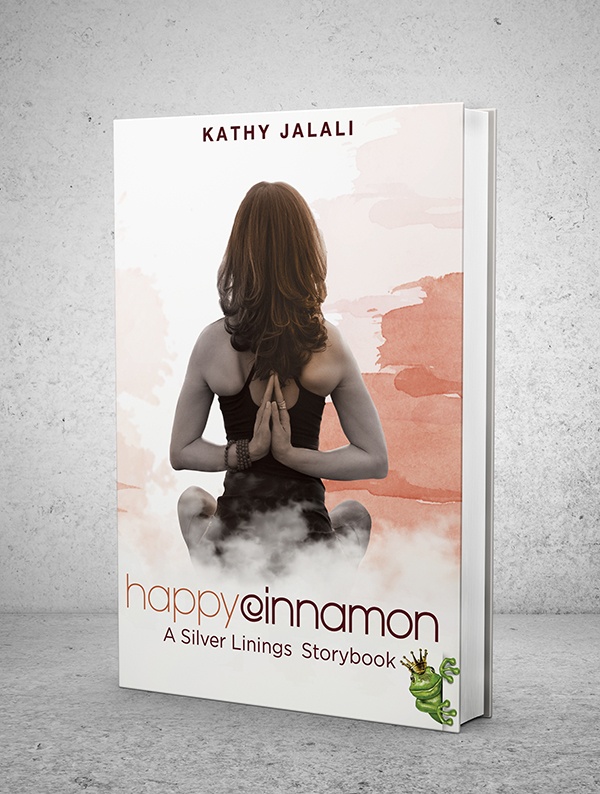 Happy Cinnamon: A Silver Linings Storybook
"Happy Cinnamon" is a lifestyle playbook—it is a selection of short personal life reflections, including Kathy's quest for personal fulfillment and happiness. In a time of war and multiple migrations, Kathy struggles with stability and self-identity. Parenthood and the practice of yoga encourage her to reconnect with her intuition and celebrate her roots. As she gradually learns to let go of self-imposed "obligations" and welcome "inspirations," she discovers her passion for becoming a wellness advocate.
In this book, Kathy provides a few of her insights and approaches to living a more meaningful life. Kathy believes that one of the first steps in living authentically is acknowledging our past. In telling the story of how we became who we are and of who we are on our way to becoming, the story itself becomes a part of our essence. She encourages all of us to embrace our personal stories—the stories make us come to terms with who we are and where we want to go.
Credentials
Certified International Health Coach (CIHC) – International Association for Health Coaches™
Certified Holistic Health Coach (CHHC) – The Institute for Integrative Nutrition
Certified Six Sigma Process Improvement Black Belt
Master's degree in Business Administration (MBA) – University of California, Irvine
Master's degree in Bio-Resource Engineering (M.Sc) – University of British Columbia, Canada
Bachelor's degree in Microbiology and Immunology (B.Sc) –  University of British Columbia, Canada
Registered Yoga Teacher (RYT -200) Power Vinyasa Yoga Rocket Yoga